embor General
Rembor General is a general contractor
We specialize in comprehensive investment service in the industrial, commercial and service construction sector. The scope of our offer includes the construction, extension and remodelling of commercial architecture facilities: construction of industrial facilities, construction of shopping malls, construction of service facilities and construction of infrastructure accompanying investments. Innovation, flexibility and dynamism allow us to win the trust of prestigious domestic and foreign investors.
Our achievements include investments made for such recognized brands as IKEA, Electrolux, Volkswagen or P&G Gillette. We are open to challenges and we never cease in the pursuit of full satisfaction of our Clients.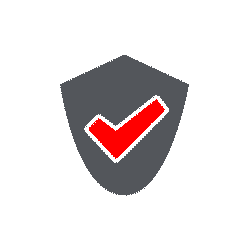 H&S the highest value
Human life is our most important value, which is why we attach great importance to complying with the principles of health and safety at our construction sites. Our activities have been noticed by the Agreement for Safety in Construction >>>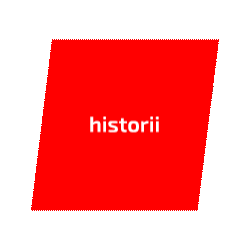 25 years on the market
The history of Rembor General is the source of our pride and inspiration. Over 25 years of dynamic development would not have been possible without the coherent vision of the founder of our company and a committed, well-integrated team >>>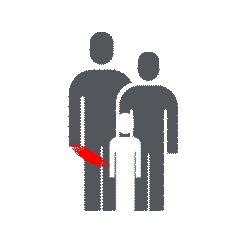 Family Company
Despite the growing importance on the market and increasing range, Rembor General remained a family business. Here, values such as loyalty and long-term view of the organization are important >>>
Galeria Mokotów - The Designer Gallery project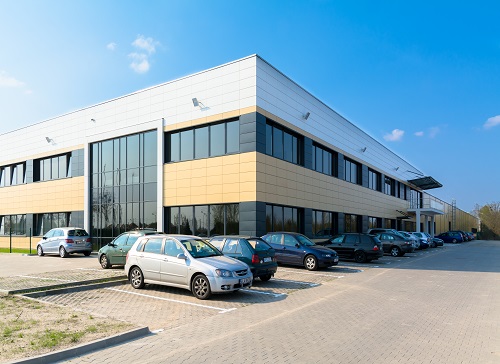 Asco Numatics Sp. z o.o. in Lodz
Construction, extension, reconstruction of office, social and production buildings for Asco Numatics Sp. z o.o. in Lodz
Check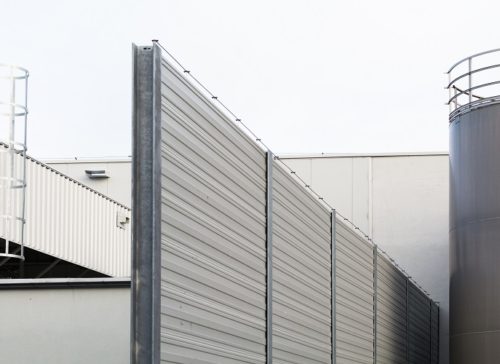 Electrolux Poland Sp. z o.o. in Siewierz
Extension and reconstruction of the Electrolux Plant in Siewierz with infrastructure
Check
Galeria Mokotów in Warsaw
Change of arrangement in the +1 passage in Galeria Mokotów - The Designer Gallery
Check
Through the eyes of our clients
Rembor General company., acting on behalf of Electrolux Poland Sp. z o.o. (...) carried out the "Expansion and reconstruction of the production and warehouse hall of the Electrolux plant in Oława. Throughout the entire investment process, Rembor General fully and reliably fulfilled the task entrusted, effectively solving all problems. (...). We can recommend Rembor General Sp. z o.o. Sp.k. with full responsibility to other investors as a professional Contractor and trustworthy Partner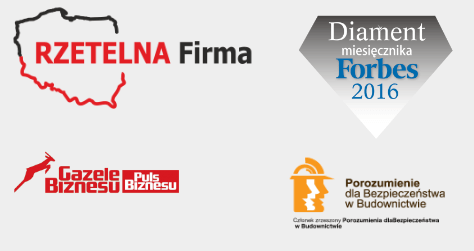 A dynamically operating company that specializes in the rental of construction machinery such as telescopic loaders, excavators, scissor and telescopic lifts. It's your partner on the construction site!
Check
Winner of the 1st Prize in the Manufacturer of Building Chemistry category in the Orły Polskiego Budownictwa 2017 competition offering: thermal insulation system, adhesives for ceramic tiles, mortars, undercoats, gypsum and finishing coats, primers, undercoats, plasters and paints.
Check