Design and Build
We offer our clients the implementation of investments in the Design and Build system.
This form of cooperation  guarantees convenience to the investors, because one Contractor is responsible for the whole of the implementation, beginning from the preparation of the concept, to commissioning.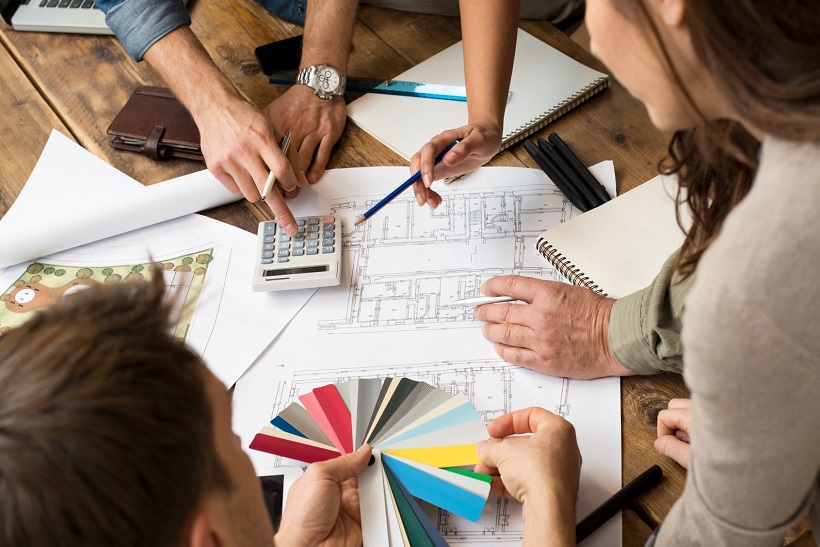 CONCEPT AND DESIGN
In the interest of our clients' satisfaction, we carry out an in-depth analysis of the investor's needs and expectations.
In implementing the investment in the "Design and build" system, we prepare designs for the client, ranging from construction design to detailed design, based on his preferences and close partner cooperation.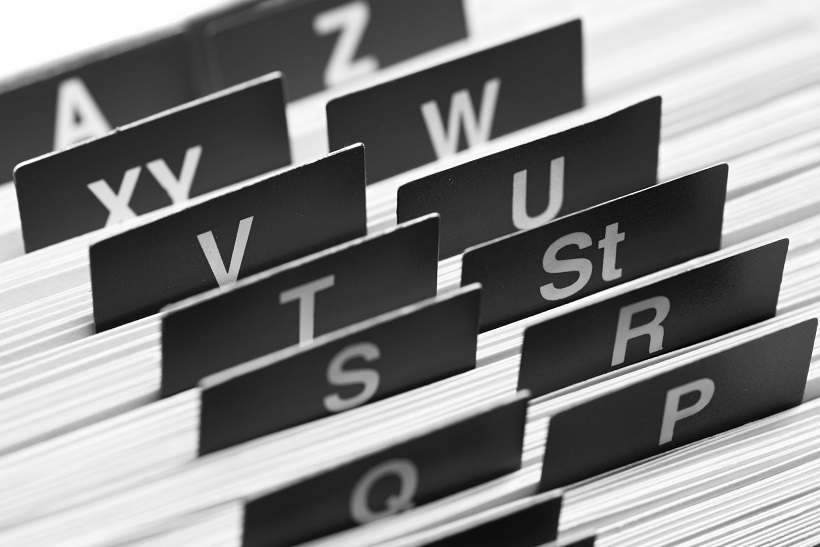 ADMINISTRATIVE PROCEDURES
The Investor can entrust us with obtaining all arrangements and formal documents (environmental arrangements, building permits and other) necessary to start the investment.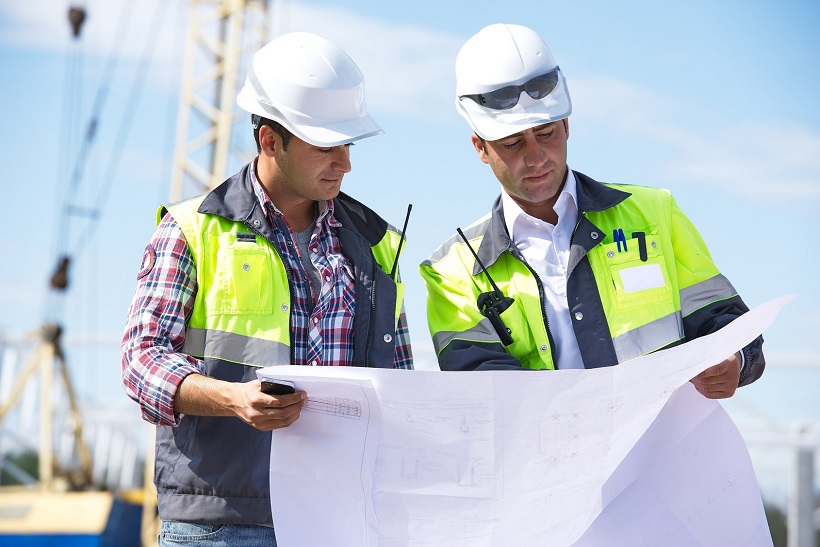 REALIZATION OF CONSTRUCTION
We implement even the most ambitious investment tasks in accordance with the contract, at the agreed time and budget.
We are not afraid of unconventional solutions.
We are open to suggestions of changes made by clients.
Dynamic project managers monitor the progress of works and their compliance with the adopted schedule and cost estimate.
PERMANENT SAFETY CHECK OF WORKS
Throughout the duration of the investment, we attach great importance to safety at the construction site, conduct constant supervision concerning health and safety and carry out continuous improvement of our employees in this area as part of the implemented safety policy.
At our every construction site there are always occupational health and safety inspectors controlling the course of action and equipment of employees with personal protection measures to eliminate the risk.
COMMISSIONING
 We obtain required permits for use for the investor by actively participating in the acceptance procedures.
We provide a complete, full-discipline package of as-built designs.
Taking care of the investor's interests, we undertake all actions so that the turnkey building can fulfil the assumed functions as soon as possible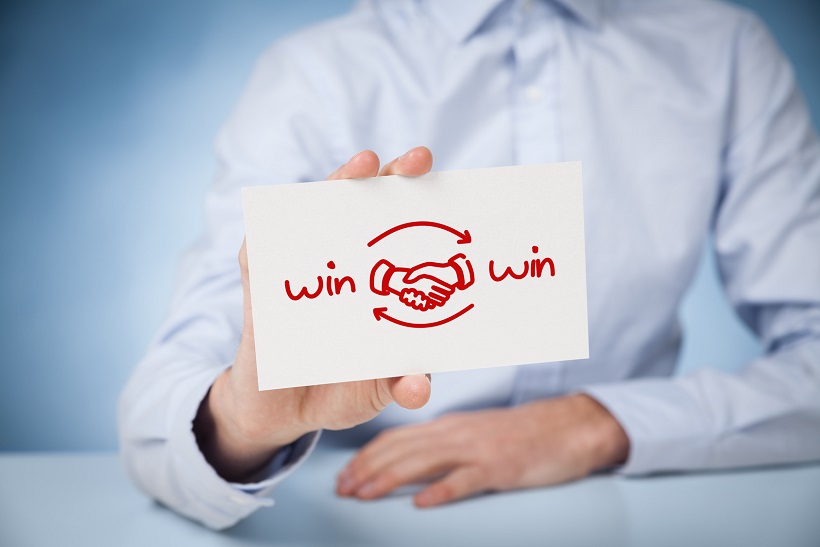 WARRANTY AND POST-WARRANTY CARE
We take full responsibility for the commission  and the implemented solutions.
We support the client immediately responding to his needs as part of warranty and post-warranty care.
Our Design and Build projects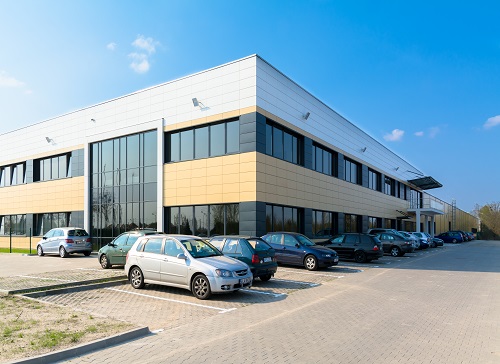 Asco Numatics Sp. z o.o. in Lodz
Construction, extension, reconstruction of office, social and production buildings for Asco Numatics Sp. z o.o. in Lodz
Check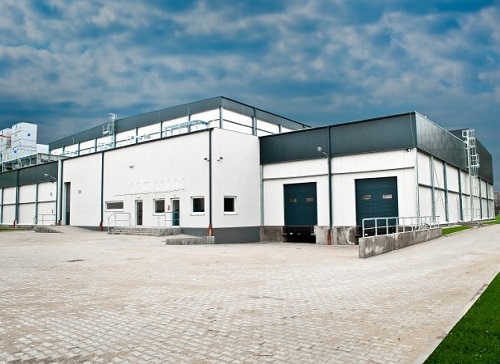 FF Marka Własna Sp. z o.o. in Chechło Pierwsze
Extension of producer of ice-cream Kilargo in w Chechlo Pierwsze
Check