Construction of commercial facilities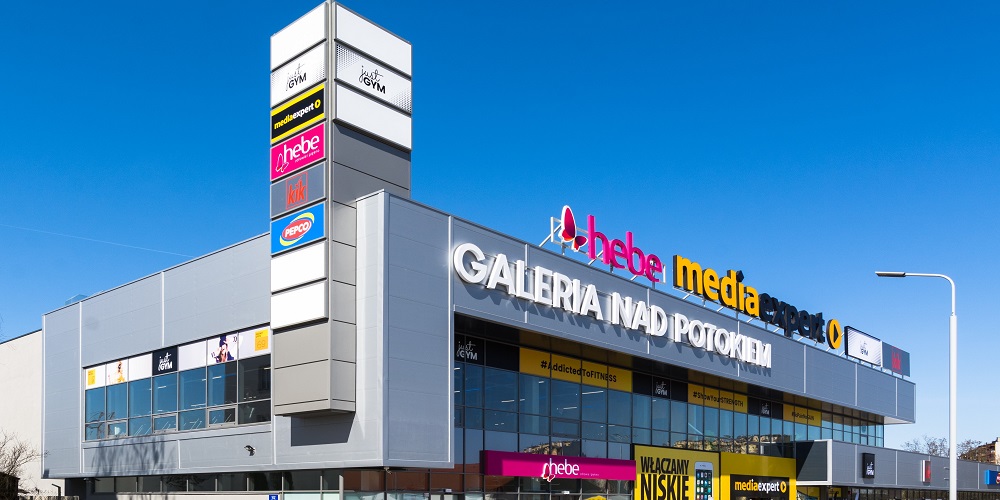 We comprehensively construct commercial facilities, both single- and multi-storey, finished in the developer or other state required by the client.
We carry out a full range of works, from designs to preparing fit-outs. Commercial parks, prefabricated or of other structure meet the expectations of the most demanding clients, both Polish and international.