Rembor General is made up of people. The vision of the company drawn twenty five years ago by Dariusz Borysławski was based on continuous investing in development, understood primarily as the development of the employed staff, management and board staff.
Only a team of competent, open to new challenges and constantly improving their qualifications professionals is able to give the company such a dynamic growth rate as ours.
To construct sturdy buildings, you need to be able to build good relationships. In our industry the key to success is based on openness, trust and supporting mutual development of partnership. Only it is able to guarantee that no link in the investment chain will break under the pressure of hundreds of tonnes of steel, concrete and glass.
This approach is guided by both our cooperation with investors and the internal relations prevailing in our organization. Rembor General is also created by employees of engineering staff, office and technical facilities workers. Our company is a qualified team with vast knowledge and experience, but also motivation for responsible and professional action.
Chairman of the Board
---
Dariusz Borysławski
Managing Director
---
Piotr Panfil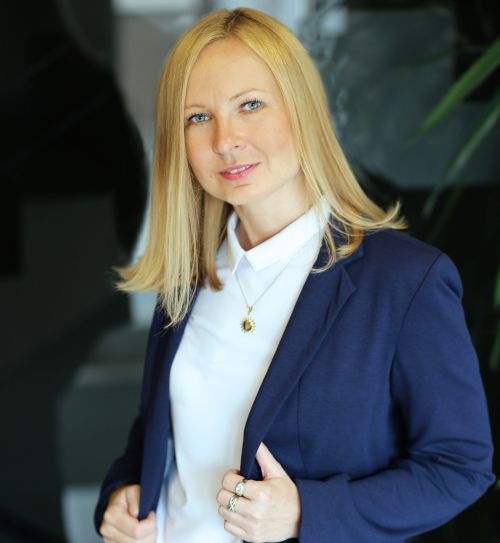 Chief Financial Officer
---
Małgorzata Cieślik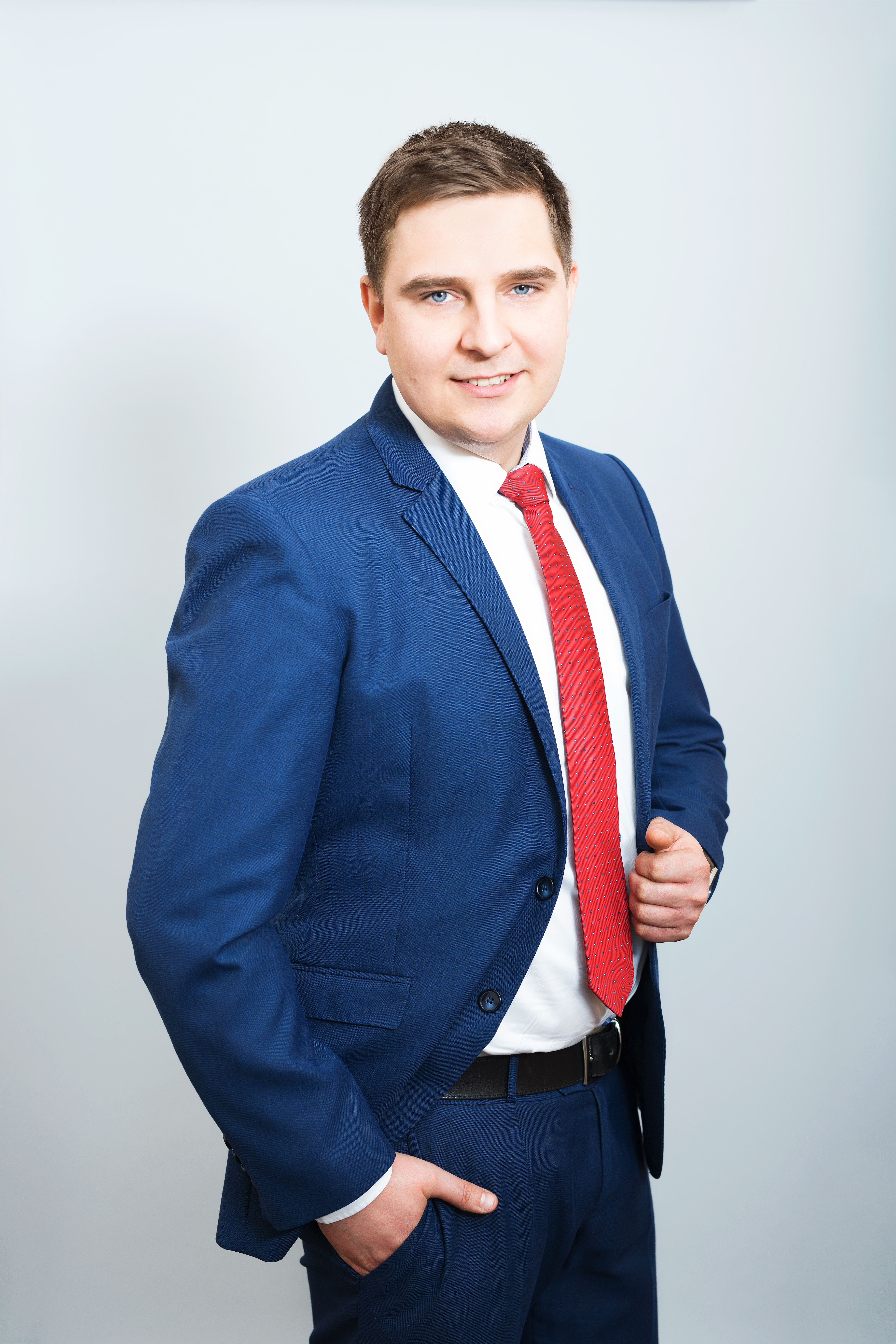 Head of The Contracting Department
---
Kamil Płachta
Management Board Representative for Investments
---
Małgorzata Bukowska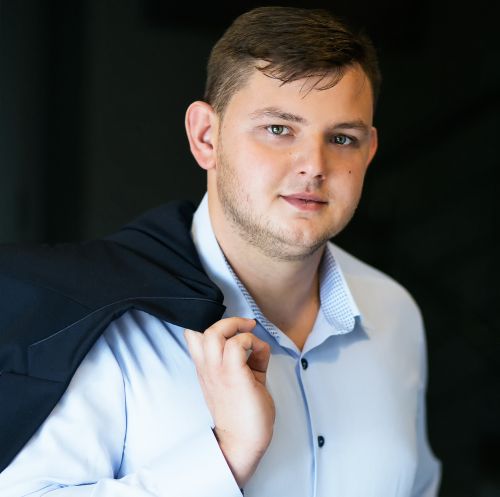 Head of the Cost Estimating Department
---
Łukasz Pramka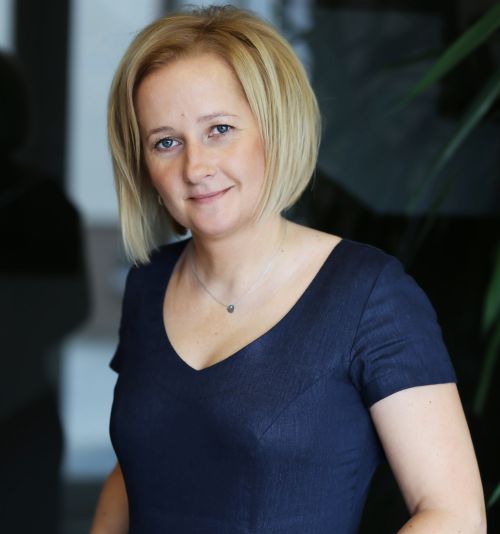 Contracts Department
---
Marzena Książczak - Sęk